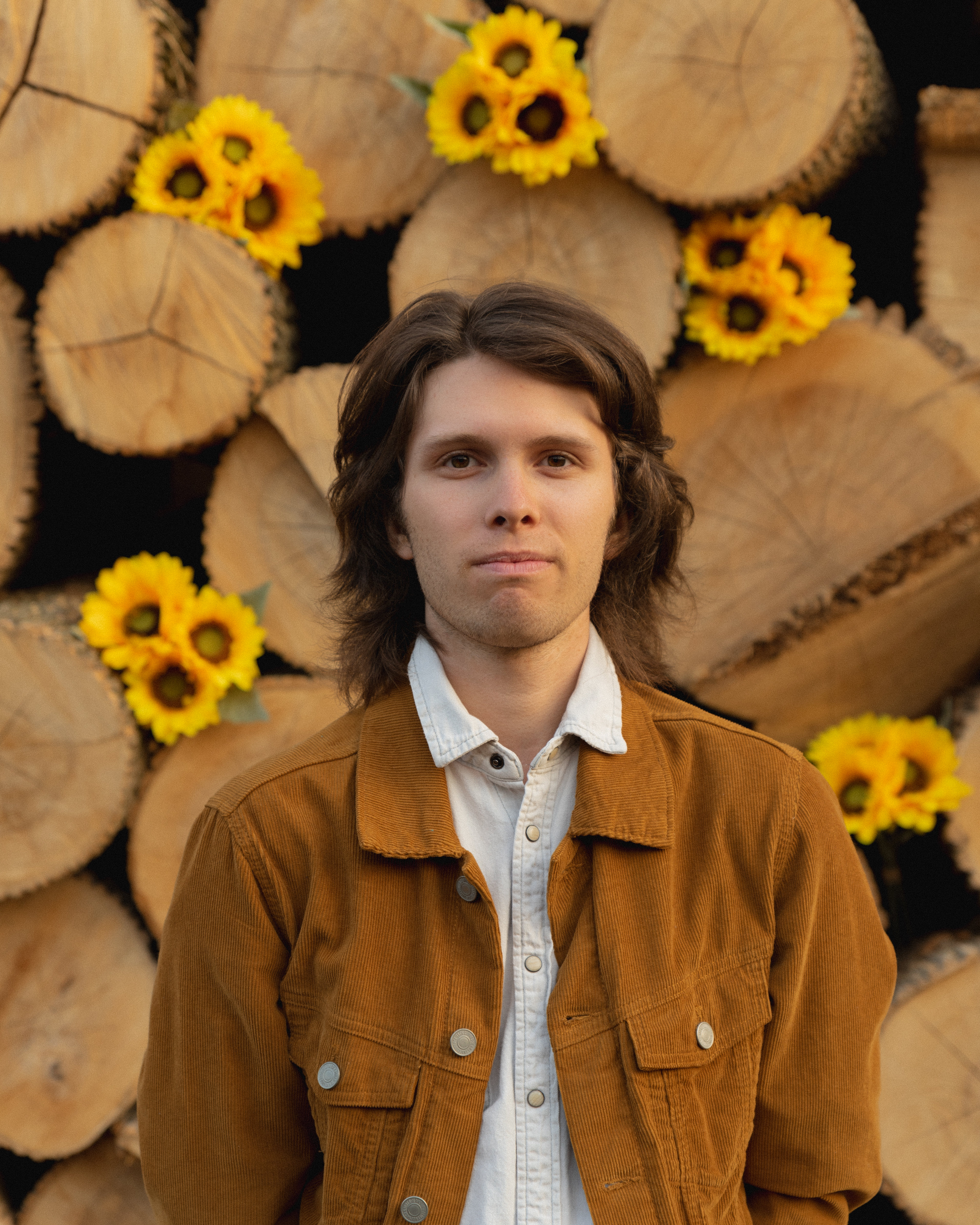 Some of Devan's Big Influences:
Rush 
Green Day
Boston
James Jamerson
Devan is the bassist in The Record Breakers band. His band mates know him to be rock-solid, providing a strong, confident sound supporting the songs. He also plays guitar, upright bass and some piano.   
Coming from a musical family, Devan started off playing piano at the age of 5. He picked up the guitar a few years later and then began playing bass guitar at age 14. The bass has been his main instrument ever since. Not surprisingly, one of Devan's favourite bands is Rush, due in large part to bassist Geddy Lee. Devan first heard YYZ at the age of 12 and has been a true Rush fan ever since. He has seen Rush in concert three times.   
Devan's first band was One Track Mind, alongside current bandmate Hayden. When they disbanded in mid-2014, the two stayed together and formed The Record Breakers along with Julian, Bella and Michael. 
Devan pursued bass guitar studies in college and is now attending university.