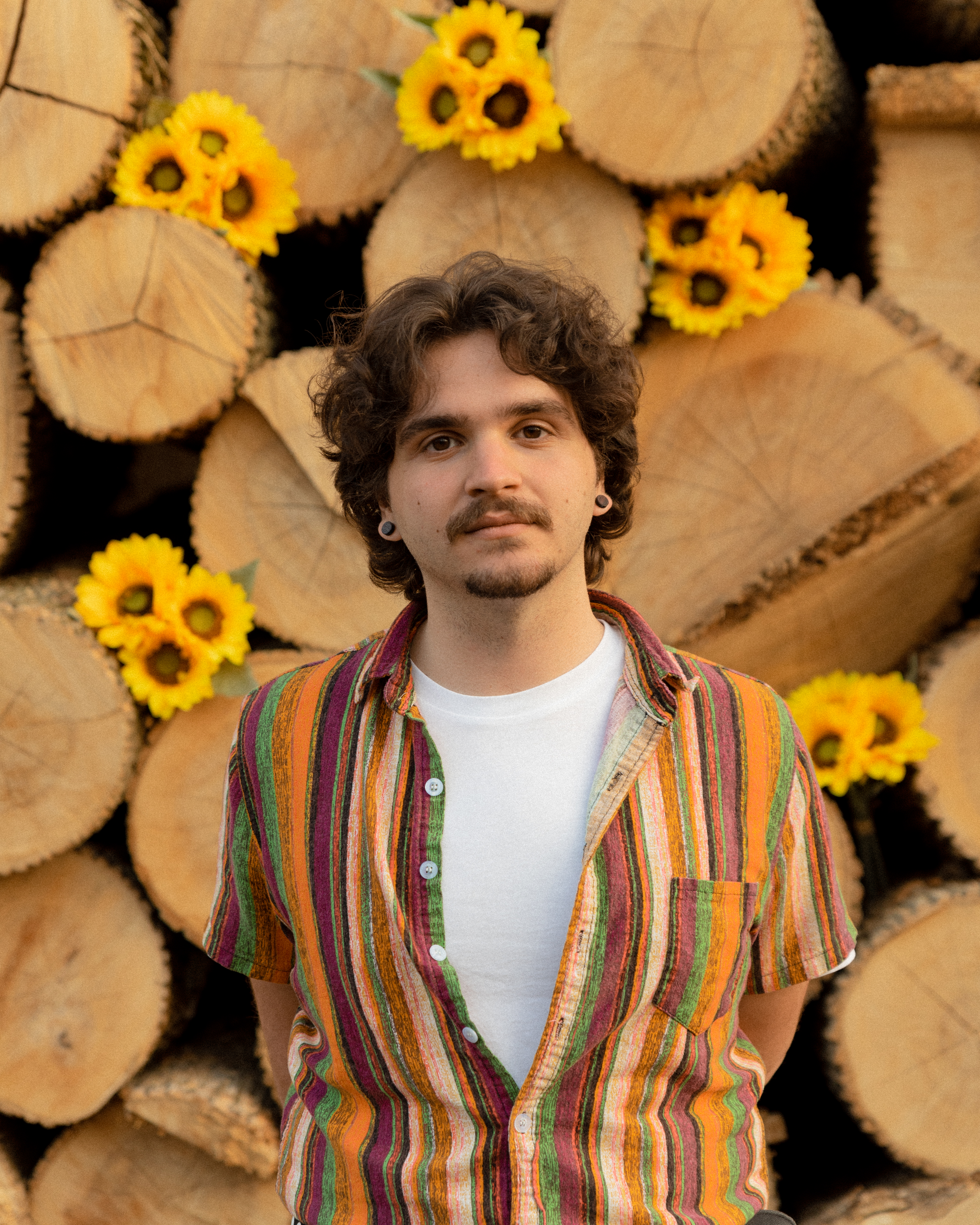 Some of Michael's Big Influences:
Green Day
Queen
Sum 41
Foo Fighters
Neck Deep
Michael might be the youngest in the band but he's an old soul at heart.
Born in 2001, he is a keyboardist, guitarist and occasional vocalist from Montreal. His playing is influenced by both retro and modern punk rock bands as well as folk/pop songwriters.
  
Although he has not been playing his instruments for the majority of his life, Michael has been passionate about music ever since he first heard classic rock anthems like Bohemian Rhapsody and Back In Black. He picked up his first guitar in 2012 but was a very fast learner. Prior to signing up for lessons, he would spend most of his days learning to play songs using Youtube. After having learned to play the classic Beatles song Blackbird, his parents decided it was time to get him a teacher to help him with his dream. 
  
In high school he had the opportunity to learn trumpet and play it in his school's concert band as well as guitar in the Junior Stage Band where he won gold at Jazzfest Des Jeunes Du Québec and silver at the International Toronto Music Fest. 
  
All of these opportunities have made Michael much more confident, on and off-stage. He has developed many tight friendships with the band throughout all the amazing experiences, but The Record Breakers is more than a group of musicians, it is a family.